When thinking back to the situation we were all in in the past year, it all feels like we were numbed, isolated, and only able to look out the window. A window barred with invisible bars. The streets were empty, because everybody had to stay in and we were thrown back to ourselves and our memories. A perfect soundtrack to that period is Almøst Silent's third album "III".
Memories of past times always come a bit muffled. Like an old home-made movie from the seventies, recorded in poor colour, or at least the colours have bleached out over time. That sense of melancholy is represented on this album. Like living in a woollen blanket, breathing your own refurbished air. Eventhough nature was spawning new live outside, we were all locked inside of our own livingrooms. When spring was bloosiming outside, we were trapped in our own autumn.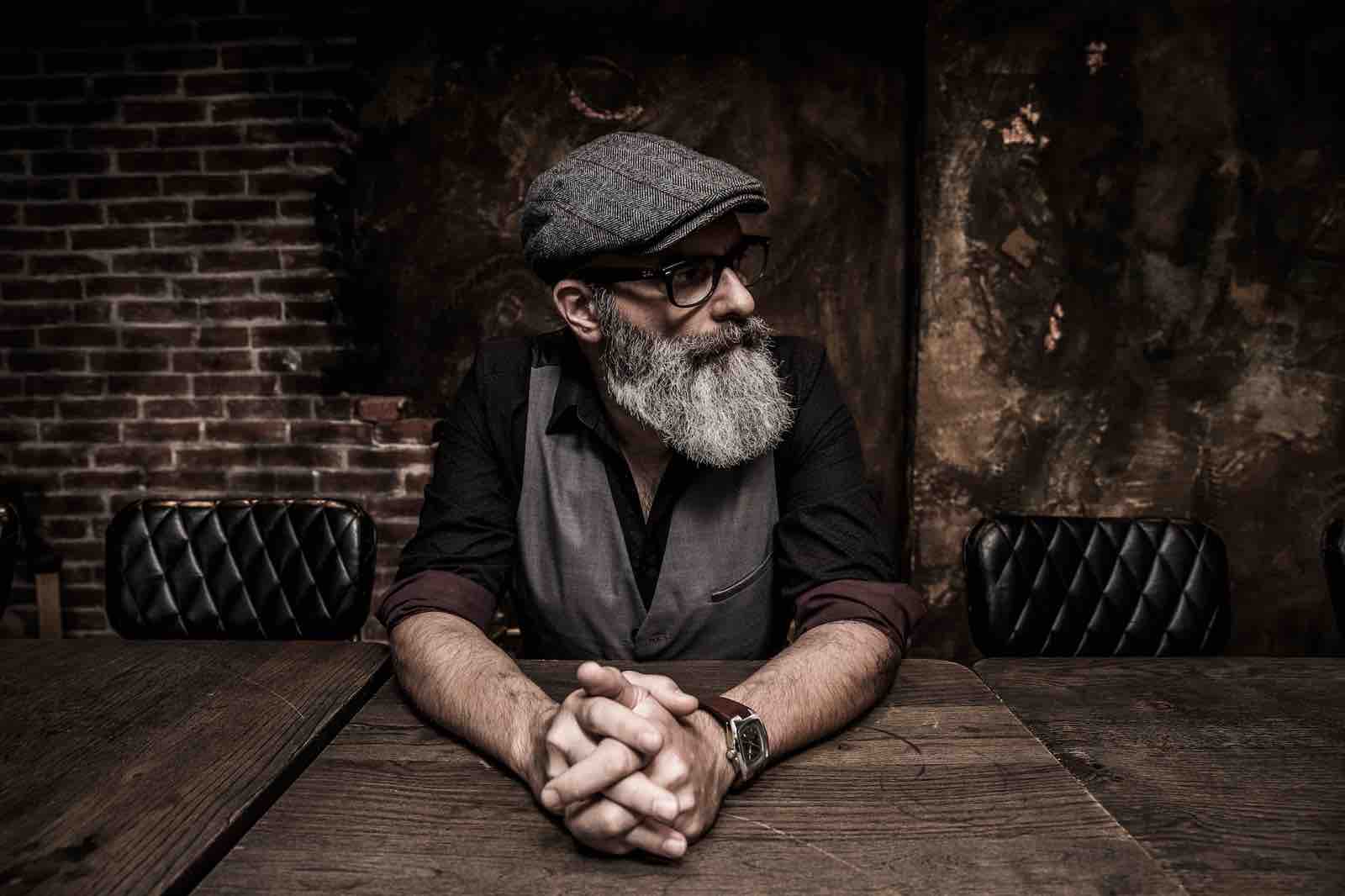 That numb sound was created deliberately by Guy Teixeira from Paris, France. Songs like A Peculiar Leaf and Play It By The Rules take you back to the memory of the backseat of your parents car. Do you still remember where you were going? Sitting By The Hive makes your mind explore an open field in the afternoon sunset, where the uplifting piano is fighting with the buzzing of the bees around your head, suddenly the bees seem to go to sleep. This song is followed by While We Breath, which could be the start of the new day, guided by the ambient spheres and piano you are watching a beautiful sunrise. So far, it's clear that Almøst Silent calls out your emotions. Take a song like Let Me Hold Your Hand And Walk Through The Fields, for another example. It starts with a small soundscape of a children's playground that triggers you to go back to your own childhood. The comforting synths then invite you to revisit your primary school, the classroom is empty though.
"III" inspires you to take a trip back down to memorylane. It gives you a moment to reflect on all the things you've done and achieved so far. But, it also looks ahead, when finally we can break out of this cocoon. The final track 'At Dawn' opens up our closed windows or backdoors. It finally let's us grasp the fresh air of spring as we step outside and the birds welcome us back.