French composer Almøst Silent has signed a recorddeal with Post.Recordings for his upcoming record. A Frame For A Day In Your Life will be his second album and will out in October.
Post.Recordings stated:
Happy to welcome Almøst Silent (@almostsilentvisual) to the Post. family! He is a composer, multi-instrumentalist, and producer located in Paris, France. This will be his second album that progressively blends the boundaries between ambient/electronica and post rock! This will be a limited vinyl release on 180g white/black/gold marble vinyl! CDs will also be available or order! Follow the link in our bio to pre-order now!
For our EU friends, we have partnered with Araki Records who will also have this record for sale to order!
Listen to his latest single 'What you say':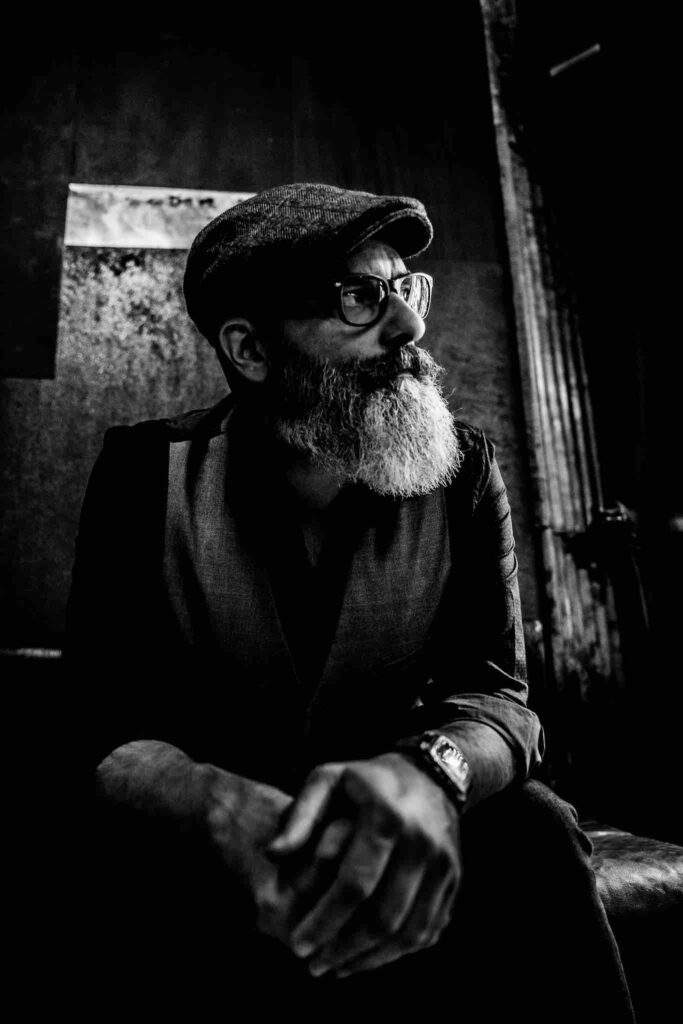 Almøst Silent commented on his Instagram:
So stoked to announce that I have signed with @post.recordings to release my next full length album « a frame for a day in your life ». Stay tuned for further news.