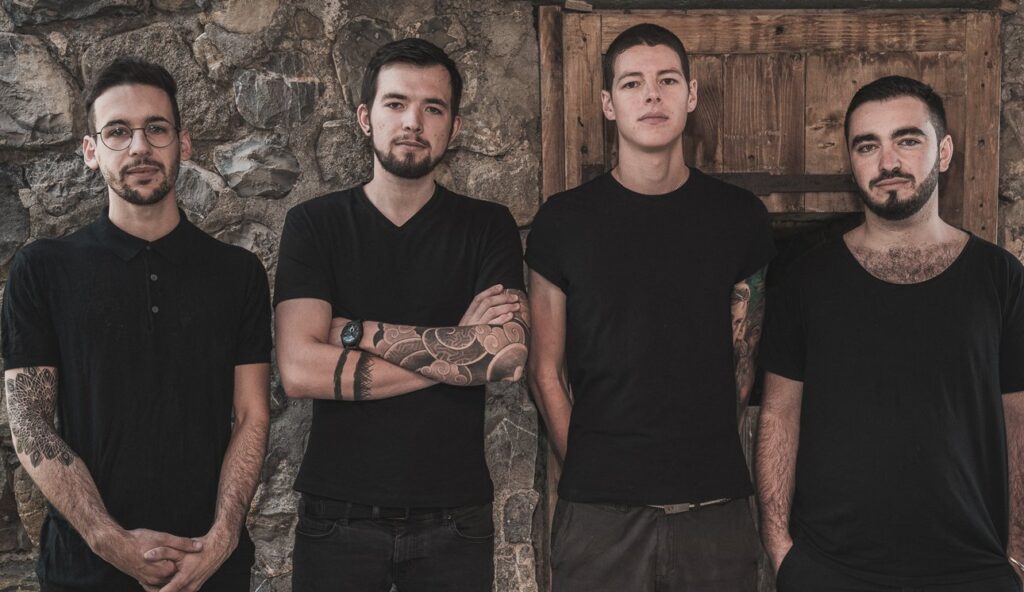 We are very proud to present you the firts-ever show on Dutch soil of both Wanheda (BE) and hubris. (CH) here in our hometown Hoogeveen!
This upcoming Saturday both bands will be playing in Het Podium (Schutstraat, Hoogeveen). It is also the first-ever postrock show in Het Podium!
hubris. is on a European tour to promote their new album The One Above. After the initial concert in Utrecht got cancelled, hubris. asked Niels if he might know of an alternative venue for the band in The Netherlands. Niels then contacted Het Podium in Hoogeveen and they were immediately very enthusiastic about the idea. To complete the line-up we invite our friends in Wanheda, with whom De Mist has a special connection (De Mist records released their lastest album Desert Of Real).
Order your tickets here
Doors: 20.00
Start: 20.30